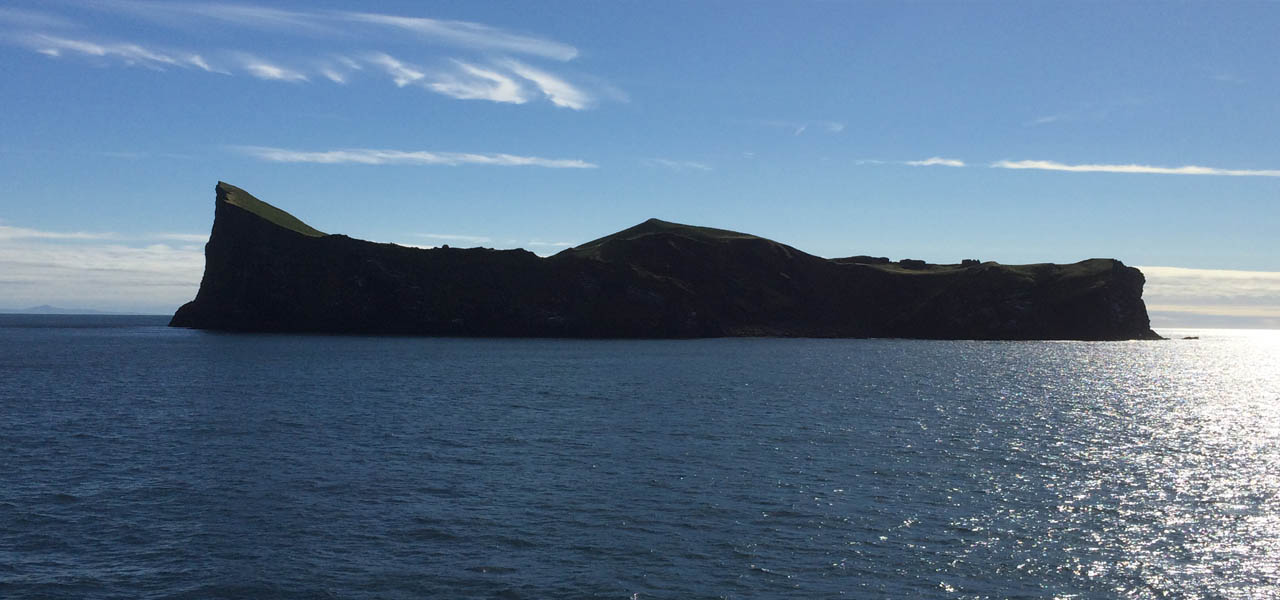 Confirmed high level speakers for EFFOP conference in Skagen in August
2021.5.18
This year's biennial conference in Skagen is approaching, and the deadline for registration is in just two weeks, the 1st of June. 
European Fishmeal has put together an exciting program packed with a high-level political panel, cross-sector knowledge, a fine gala dinner and much more.
Many prominent speakers have already confirmed their participation, including Clara Aguilera, Member of European Parliament; Søren Gade, Member of European Parliament and vice-chair of the Committee on Fisheries (PECH); and Rasmus Prehn, the Danish Minister of Food, Agriculture and Fisheries.
The conference is exclusive to members of European Fishmeal, and members can sign up via the Members Page. If you are having trouble accessing the Members Page, please contact the secretariat at effop@maring.org.
The following speakers have confirmed their participation. 
Clara Aguilera, Member of the European Parliament
Rasmus Prehn, Danish Minister of Food, Agriculture and Fisheries
Søren Gade, Member of European Parliament
Fritz Köster, President of ICES and Director at DTU Aqua
Libby Woodhatch, Executive Chairman, Marin Trust
Michiel Fransen, Head of Standards and Science, Aquaculture Stewardship Council
Camiel Derichs, Regional Director in Europe, Marine Stewardship Council
Søren Ole Hesthaven Søndergaard, CEO, Lytzen IT
Cato Brun Christensen, Owner, SkawInspection
Tania Porsgaard Bayer, Head of Regulatory Affairs, Arla Foods Ingredients
Marco Frederiksen, Senior Project Manager, EuroFish
Ragnhild Dragøy, Research Director, Nofima
Henrik Sparholt, Scientist and project leader at the FMSY-project, Copenhagen University