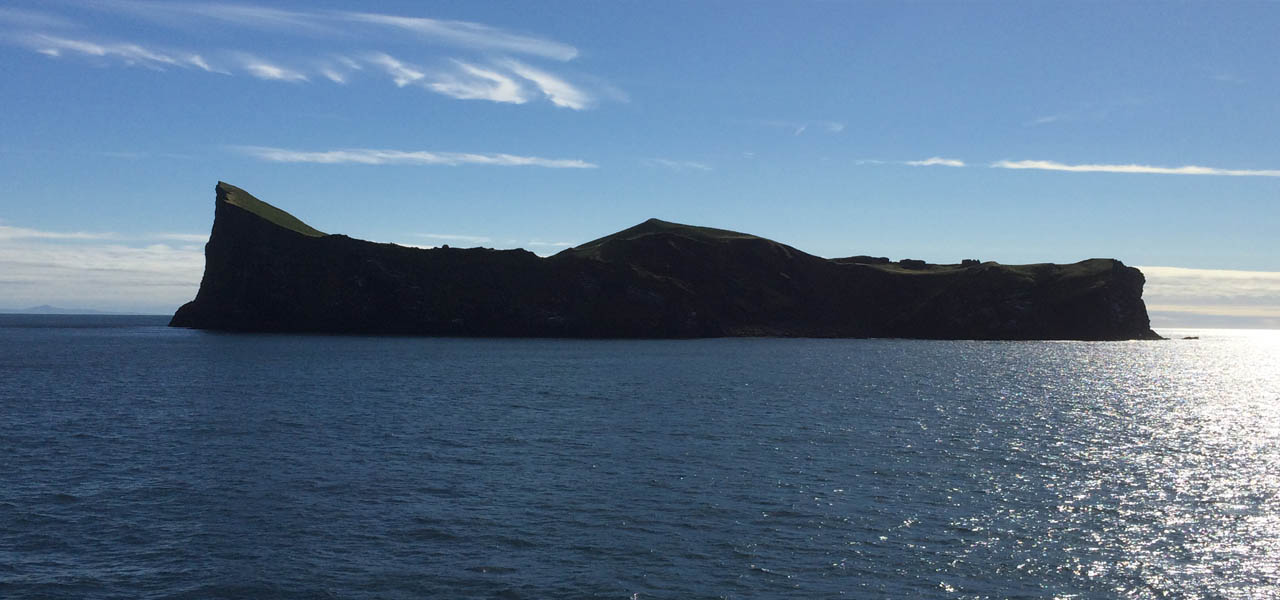 EFFOP is hiring: Senior Policy Consultant at Copenhagen based office
2022.6.13
Do you want to work with the political side of the fishmeal industry?
The right candidate has experience in navigating the political field. You are familiar with the procedures within EU legislation, and you have a sense of familiarity with regulations and technical parameters.
You probably already work as a consultant in an industry association, interest organization or member-run company. Alternatively, you work in the administration, e.g. in a ministry or agency.
Experience in influencing political processes is crucial to the success of the role, and we expect you to have insight into EU regulations as well as other international issues. Specific experience working with EU parliamentarians and/or the Commission is an advantage.