New research on the effects of a fish oil intake
2019.3.22
In December, IFFO presented new research on the effects of an intake of fish oil and omega-3s which showed positive effects of this. One study looked at whether a daily intake of the marine omega-3 fatty acids EPA and DHA reduces the risk of cardiovascular diseases. Even though the research did not find such a reduction, several other benefits of an intake of omega-3s were found. These include a risk reduction of myocardial infarction of 28 %, a risk reduction of coronary heart disease of 17 % and a risk reduction for fatal myocardial infarction of 50 %. GOED, which conducted the research, found  that the results of an intake of omega-3s were more positive than they had expected.
Another study investigated the connection between an intake of fish oil and protein compared to muscle soreness after physical performance; this included research of the effect such an intake had on the muscle recovery between training sessions. The study was based on rugby players at elite level, and it found that there is a moderately positive effect on muscle soreness from the addition of fish oil to a protein-based food supplement. As a result, it was easier for athletes to maintain their explosive power during their training sessions. It is proposed that the ingredients in fish oil can reduce muscle soreness and decrease the inflammatory response to exercise.
Source:
IFFO Update, December 2018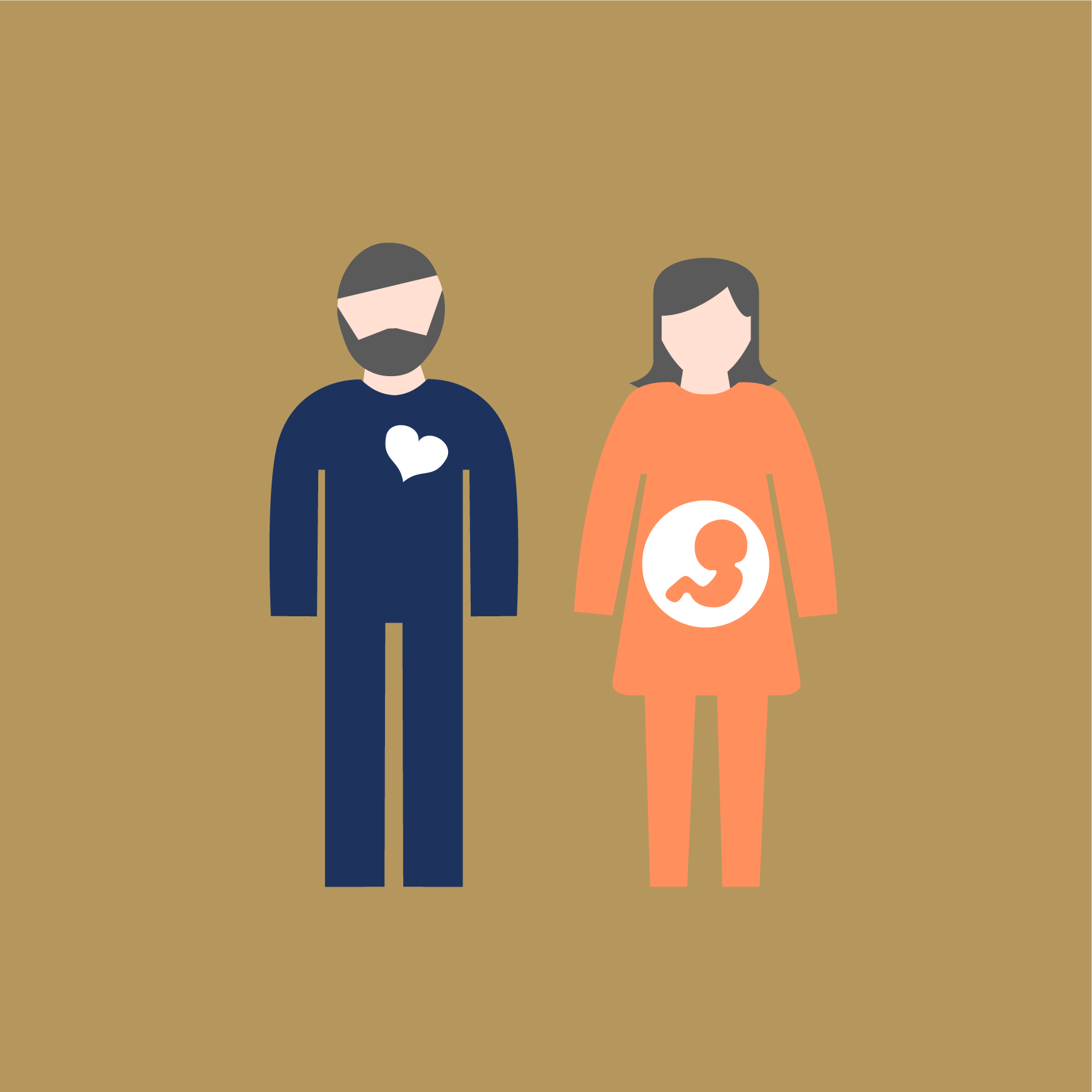 EUfishmeal report for the revision of BREF SA
2019.3.18
The global goals for sustainable development
2019.3.15
We support the 17 UN global goals for a better world. Number 14 concerns life below water and sustainable use of the oceans, seas and marine resources.
EUfishmeal Biennial Conference 2019, Thorshavn, Faroe Islands
2019.3.15
The next EUfishmeal Biennial Conference and Annual Meeting will take place in Thorshavn, Faroe Islands, on the 28th – 30th of August 2019.
Members and Associated Members of EUfishmeal can use the menu to login through the 'members page' to access further information and registration on the page "Conferences".
The program will include a whole-day excursion to experience the entire value chain from fishmeal to salmon fillet, a conference with presentation of the new Faroese fisheries regulation, latest news on process technology in the industry as well as new techniques, science and regulations.
Fishmeal and fishoil news and reports from Seafish
2019.3.15
Seafish is a Non-Departmental Public Body (NDPB) that supports the seafood industry in the UK. They regularly share news reports about fishmeal and new feed fisheries which can be found on this page. Here, you can also read about the production and use of fishmeal and fish oil. In their latest report from December 2018-February 2019, Seafish included stories about the topics "Seafish news and reports", "Fish stock status and general news", "Pelagic Industry Issues Group", "Forthcoming events" and "Recent reports". You can find the report here.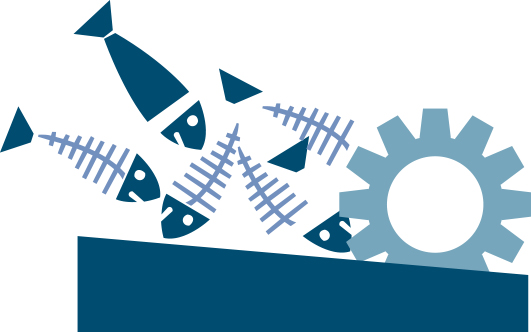 No capelin quotas in 2019
2019.3.11
In 2019 there are no quotas on capelin around Iceland and in the Barents Sea. Capelin is the second most important export species of fish in Iceland after cod, and a lack of catch not only impacts the fishing communities but the processing industry and the country's overall economy according to Iceland Review .
Four research expeditions have found capelin stocks in Icelandic waters to be in poor shape and for capelin around Iceland, ICES advises that when the harvest control rule agreed by the Coastal States is applied, the TAC for the fishing season July 2019–March 2020 should be zero tonnes.
The spawning-stock biomass (SSB) was estimated at 364 000 tonnes at the time of spawning in March 2018. However, the estimates from the acoustic survey in autumn 2018 of the immature 1- and 2-year-old capelin were low.
Capelin dies after spawning and the reason behind the poor shape of the stock is unknown, however changed environmental conditions are the most likely explanation. As a result, the Marine and Freshwater Research Institute (MFRI) will not permit capelin fishing this coming season.
Early in February the fishing and processing firm Sildarvinnslan (SVN) announced it would close one of its three fishmeal and oil facilities. Capacity utilization has dived along with raw material landings to the plant in recent years, and the firm expected this to be zero this year, SVN managing director Gunnthor Ingvason told Undercurrent.
HB Grandi has noted that if no capelin quota is set, its operations would take a hit in 2019 — the first quarter in particular. In 2018, it said, capelin fishing and processing brought it €18.5m in turnover and €8m in earnings.
For the Barents Sea Capelin, ICES advises that when the management plan of the Joint Norwegian–Russian Fisheries Commission (JNRFC) is applied, there should be zero catch in 2019. The Barents Sea capelin spawning-stock biomass has declined from 2018 to 2019. The estimate of recruitment (age 1) has declined since 2013 and has remained low. The assessment is based on an annual acoustic survey.
According to Undercurrent the whole Norwegian fleet is hit by the 2019's zero capelin quotas.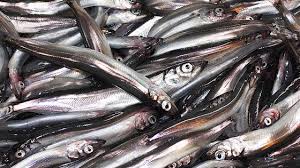 (more…)